3rd Quarter Honors
3rd Quarter Report Cards were sent home Friday, April 2, 2021. Report cards were mailed Friday, April 2, 2021 for remote students. Look for registration packets inside report cards. Registration is now open. Click the link below to see 3rd Quarter Honors Photos.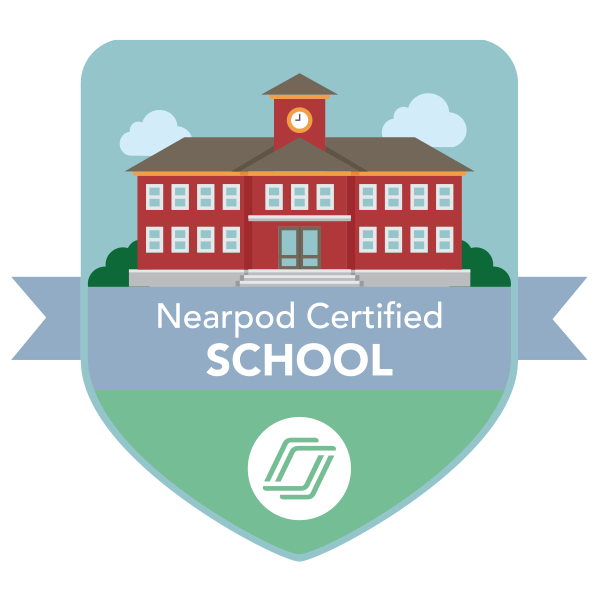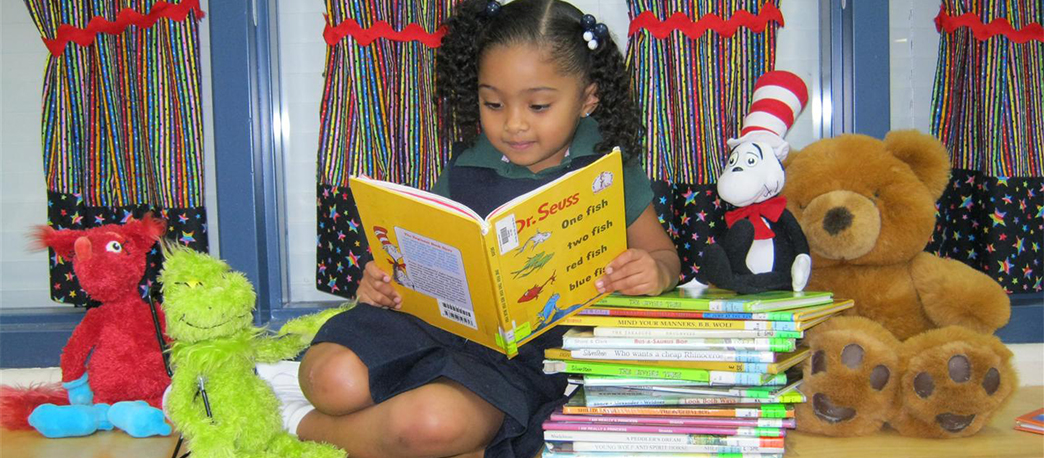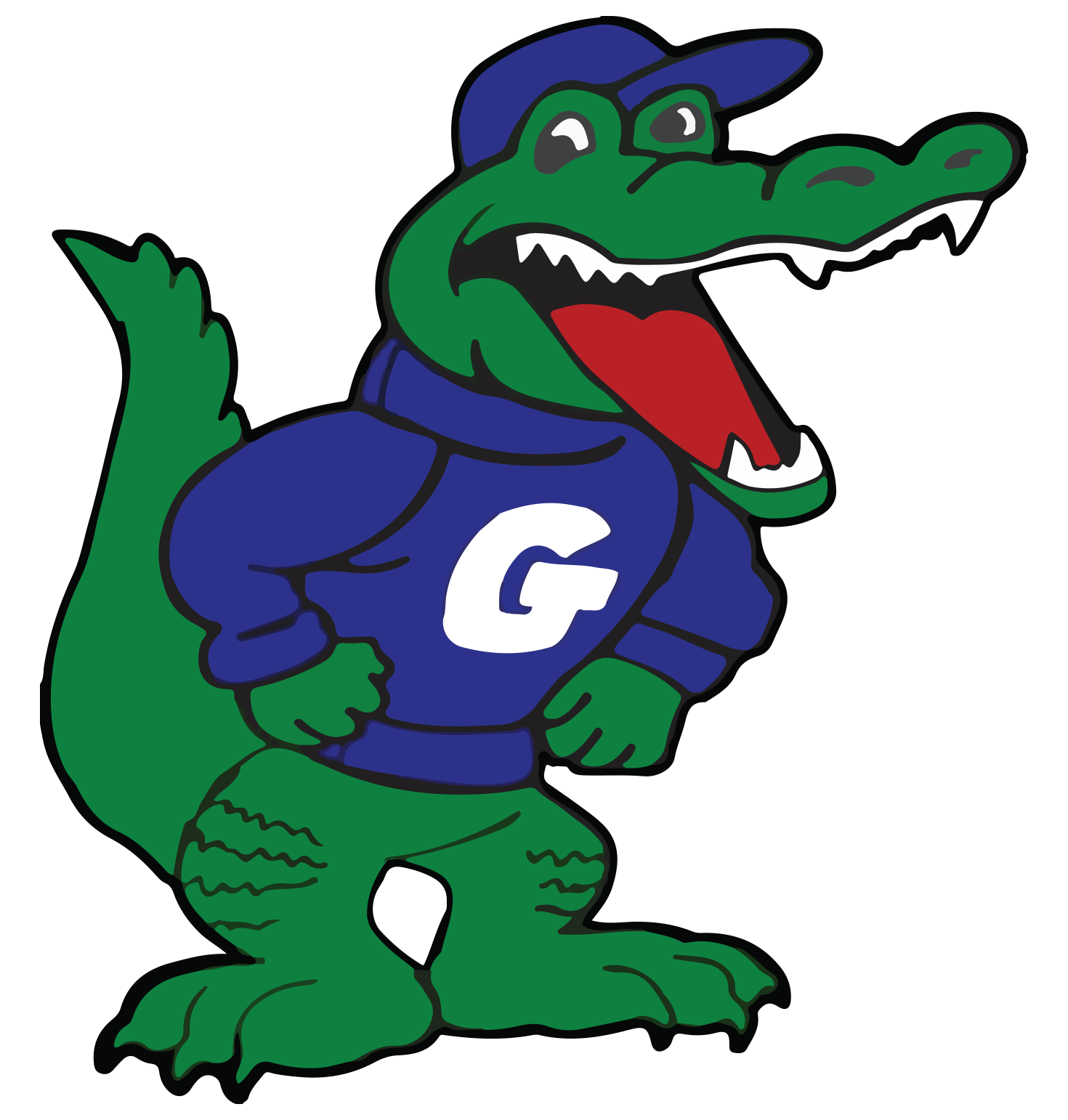 The mission of Gilliard Elementary School is to encourage, support, and empower students to use their strengths and talents to compete in a global society. This will be accomplished using innovative strategies and data driven instruction that is focused on student discovery, exploration, and achievement.
Gilliard Elementary School is the successful combination of Adelia Williams and South Brookley Elementary Schools. It opened as a new school in the fall of 2005. The faculty, staff, and students moved into the building on April 26, 2006. Gilliard Elementary School serves 750 students who live on the peninsula between Interstate 10, Mobile Bay, and Dog River. The campus faces Dauphin Island Parkway and serves students in Pre-K through 5th grade.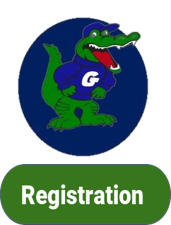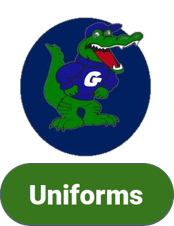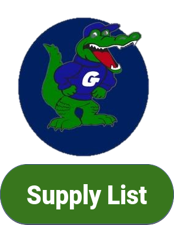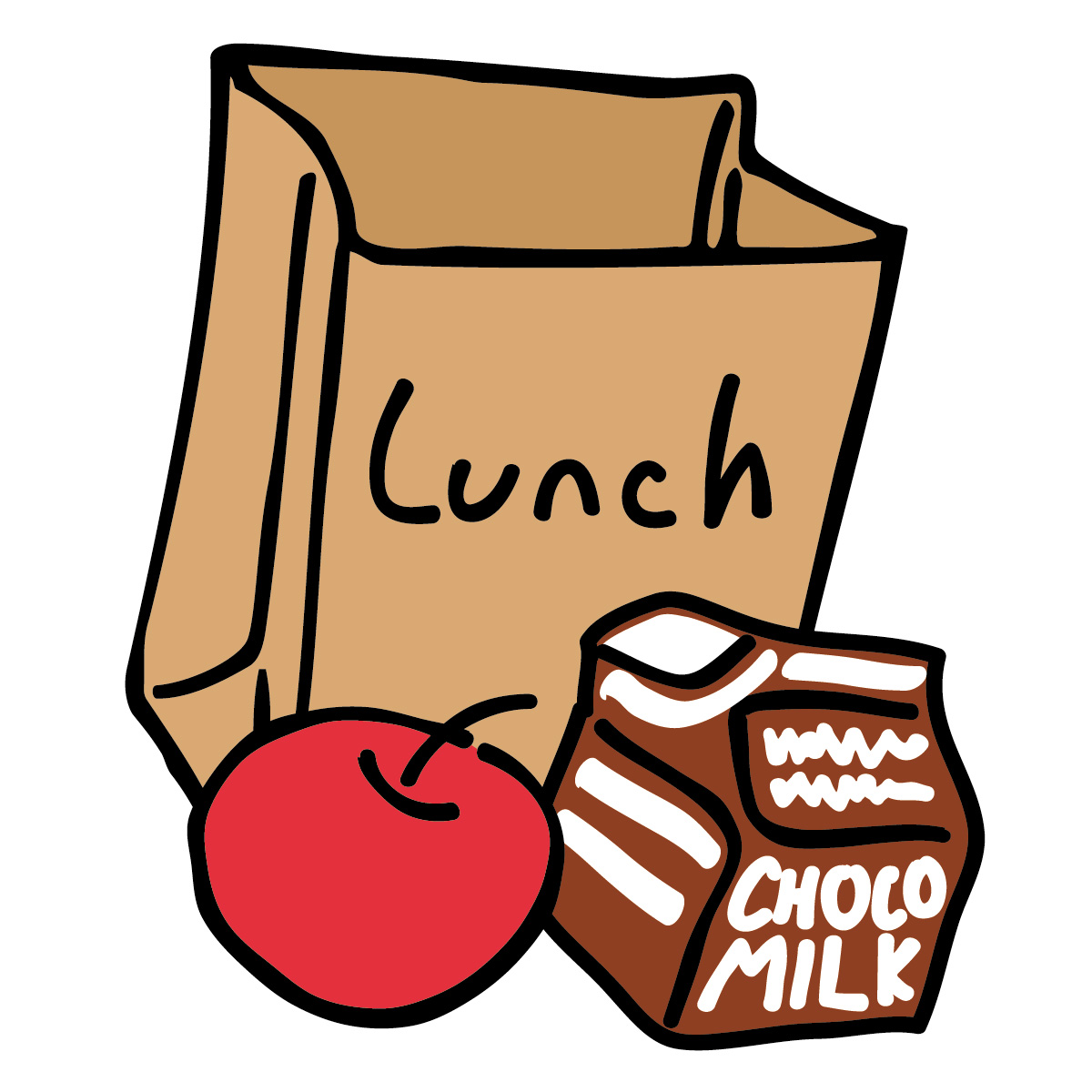 Important ACAP Information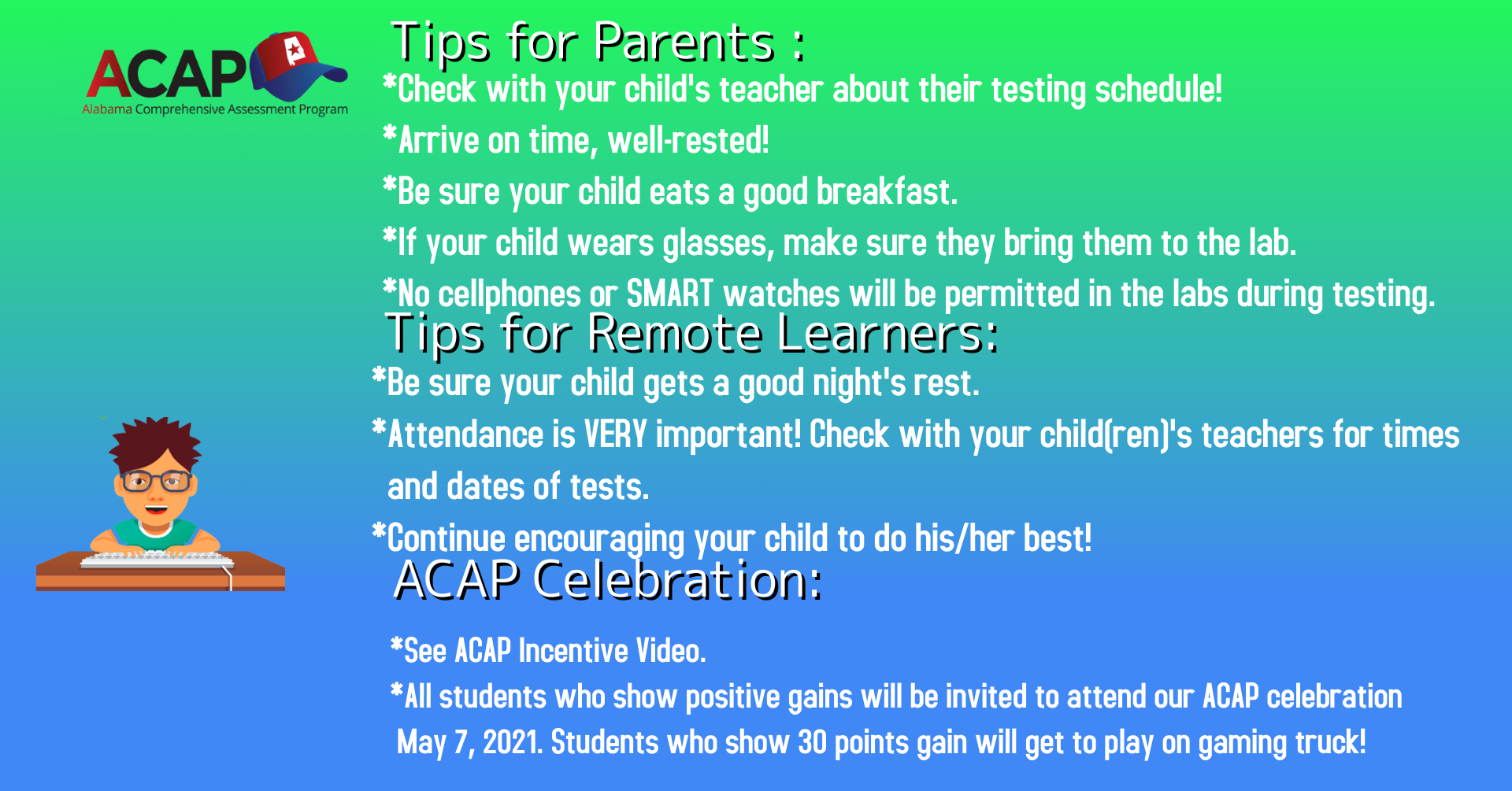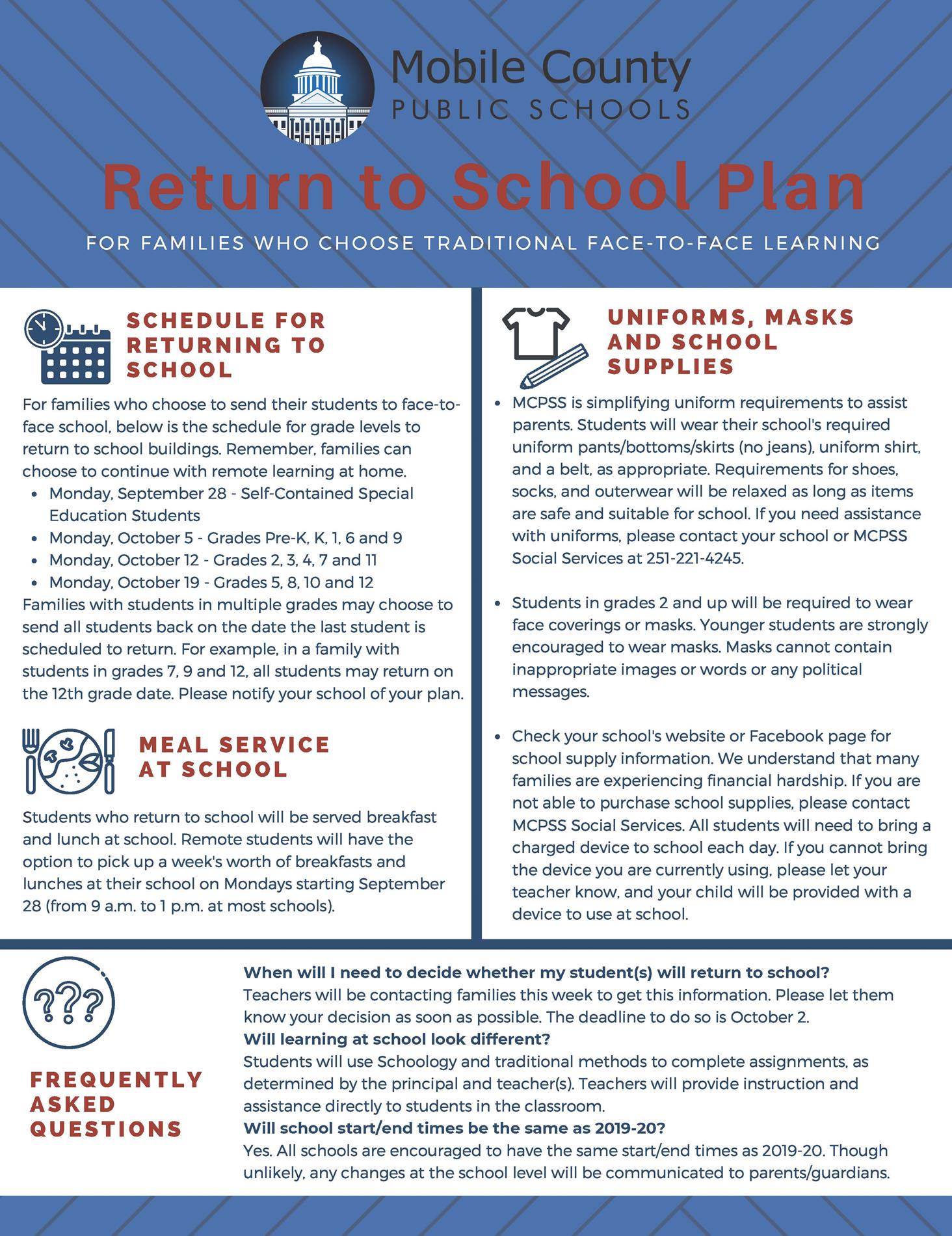 Message from the Principal
Message from the Principal
Pre-registration has opened up for the 2021-2022 school year.

All parents must complete online registration by May 28th.

Login information is located inside report card envelop.




Send a copy of 2 recent proofs of residence along with the registration form inside report

cards.

(Proofs MUST BE WITHIN 30 days).
Gilliard offers Pre-K programs. Click on the image to find out more and complete the application process.
First Class Pre-K Information: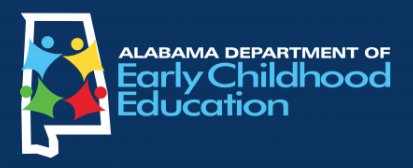 4th Quarter Family Fun Project: Easter Eggs
3rd Quarter Fun Family Project
2020-2021 Parent and Family Engagement Policies