251-221-1820, 251-236-7085
Courses Taught:
Second Grade Reading, Language Arts, and Social studies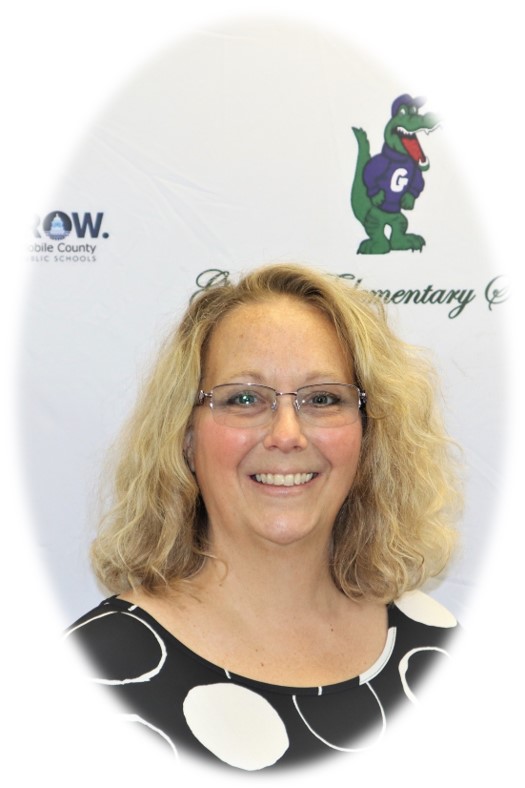 I am from Pensacola, FL, and have lived in AL for 15 years. I have a BA degree in Elementary Education and a MEd degree in Educational Leadership/Educational & Technology Management Systems. This is my 20th year teaching elementary school.
Other than teaching, I enjoy cooking, sewing, and listening to music.